15 Inspiring Success Quotes from Self-Starting, Ambitious Women
|
Not all women are created equal. Well, technically they are, but what I'm speaking of is this inner nature that some people possess, like a fire burning inside of them that can't be put out. Looking through the years, there are a number of daring women that marched to the beat of their own drum.  Take for example Coco Chanel, who decided that women could wear trousers and developed a line of her own. Or former Secretary of State Madeline Albright, who declared, "There's a special place in hell for women that don't help other women."
"There's a special place in hell for women that don't help other women."
It may go without saying, but even if you feel like it sometimes, you're not alone.  There are tons of women before you that have faced challenges that overtime led to big opportunities.
So, we decided to put together this list of words to keep you going, from one group of ambitious women to another.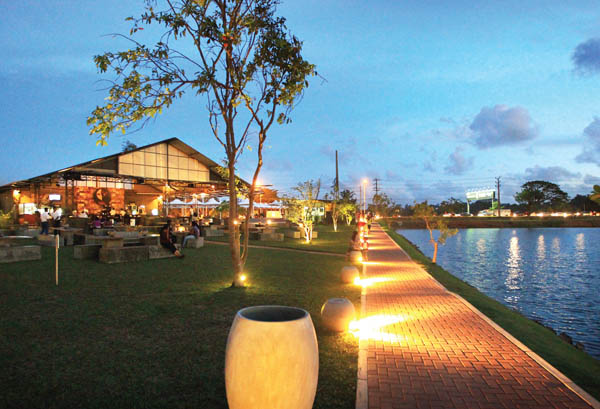 When You're Not Sure of What to Do Next, Trust Yourself
"The most courageous act is still to think for yourself. Aloud." – Coco Chanel
"When I dare to be powerful, to use my strength in the service of my vision, then it becomes less and less important whether I am afraid."  – Audre Lorde
"The most common way people give up their power is by thinking they don't have any." – Alice Walker.
"Anything you want to ask a teacher, ask yourself, and wait for the answer in silence." – Byron Katie
Dare to be Powerful
When You Feel Like Giving Up, Stay the Course
"There is no royal flower-strewn path to success. And if there is, I have not found it, for if I have accomplished anything in life it is because I have been willing to work hard." – Madam C.J. Walker, America's first female entrepreneur millionaire
"A woman is like a tea bag – you never know how strong she is until she gets in hot water." – Eleanor Roosevelt.
"Forget about the fast lane. If you really want to fly, just harness your power to your passion." -Oprah Winfrey.
When You Start  Comparing Your Life to Others, Stop and be Grateful, Live and Love Fully
"If we are to achieve a richer culture, rich in contrasting values, we must recognize the whole gamut of human potentialities, and so weave a less arbitrary social fabric, one in which each diverse gift will find a fitting place." —Margaret Mead
"Your own words are the bricks and mortar of the dreams you want to realize. Your words are the greatest power you have. The words you choose and their use establish the life you experience." – Sonia Choquette
"There is a special place in hell for women who don't help other women." – Madeleine Albright
"The thing women have yet to learn is nobody gives you power. You just take it." – Roseanne Barr
When You Start to Worry About the Future, Just be in the Moment, Make Every Day Count
"Many persons have a wrong idea of what constitutes true happiness. It is not attained through self-gratification but through fidelity to a worthy purpose." —Helen Keller
"Life is not measured by the number of breaths we take, but by the moments that take our breath away." – Maya Angelou
 "So often people are working hard at the wrong thing. Working on the right thing is probably more important than working hard." – Caterina Fake, Co-founder, Flickr
"The most effective way to do it, is to do it." – Amelia Earhart.
If you like these quotes share it with a girlfriend and brighten her day. She'll appreciate you for it. What quote inspires you in life or business?